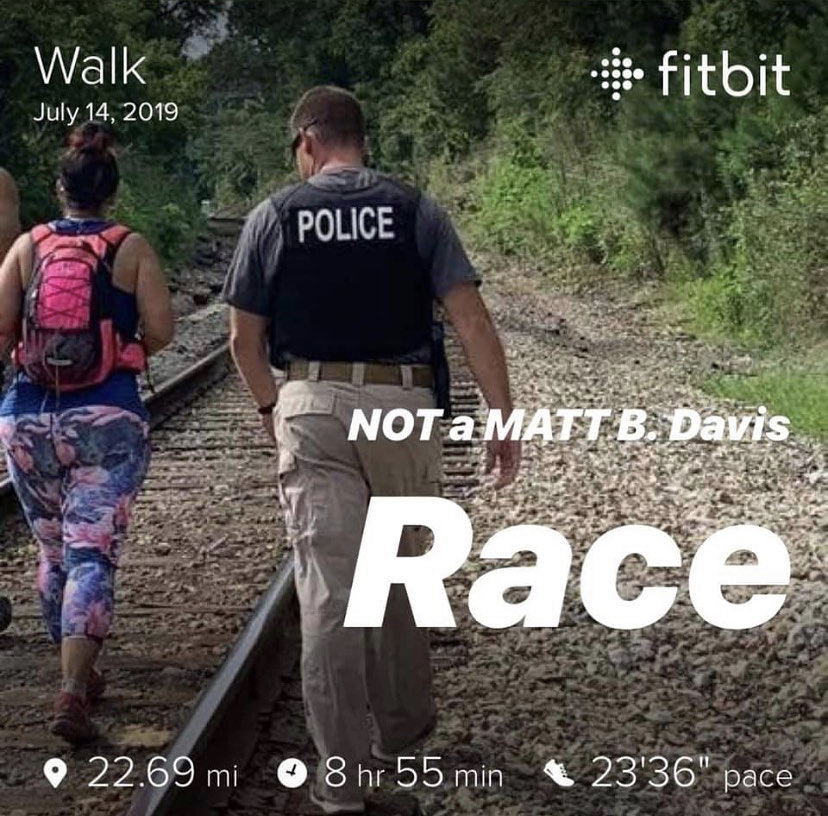 The next Summer event is Sunday, July 09, 2023. You can sign up here.

The Summer #RunTheATL is always a 20 ish mile loop around the city. It changes slightly based on how much of the Beltline is constructed at any given time.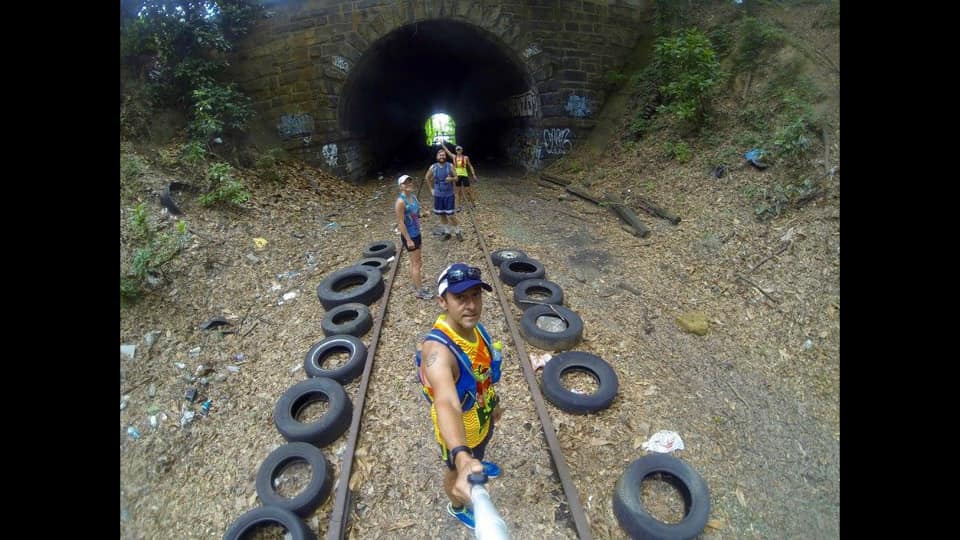 While we no longer will be visiting active rail, you will have a chance to see Atlanta in a way that 99 percent of people never do. You will pass new and old graffiti, various art structures, and no less than 25 neighborhoods. Some you never knew existed. We like to think of it as running "Behind The City".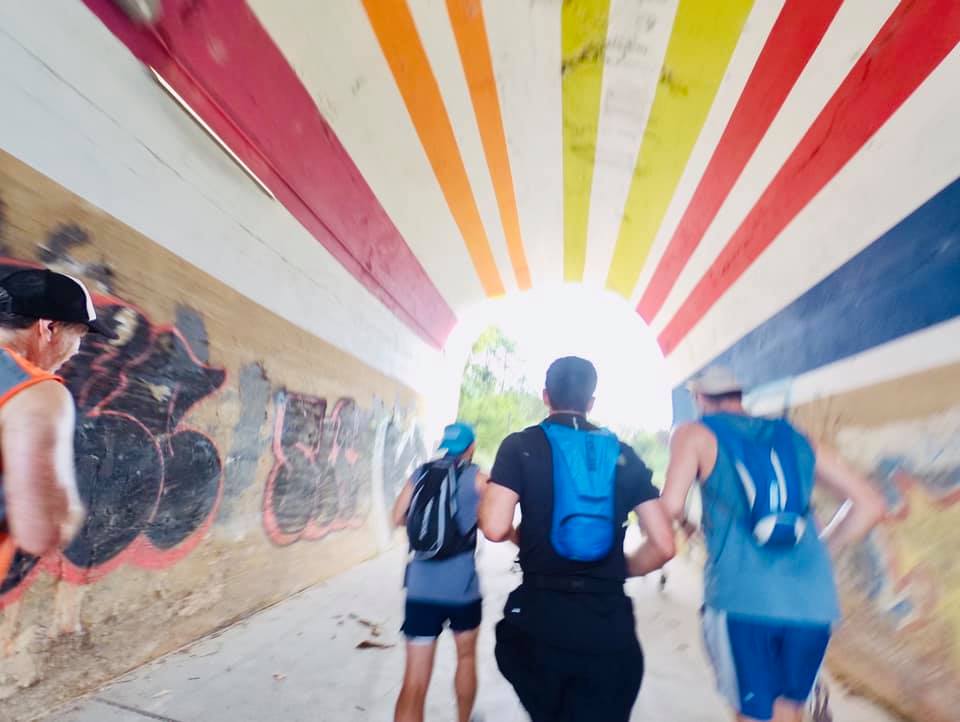 You can certainly run your ass off for a personal best if you so choose. However, most people look at is an opportunity to go for a nice long jog in a new environment and make some like-minded runner friends along the way.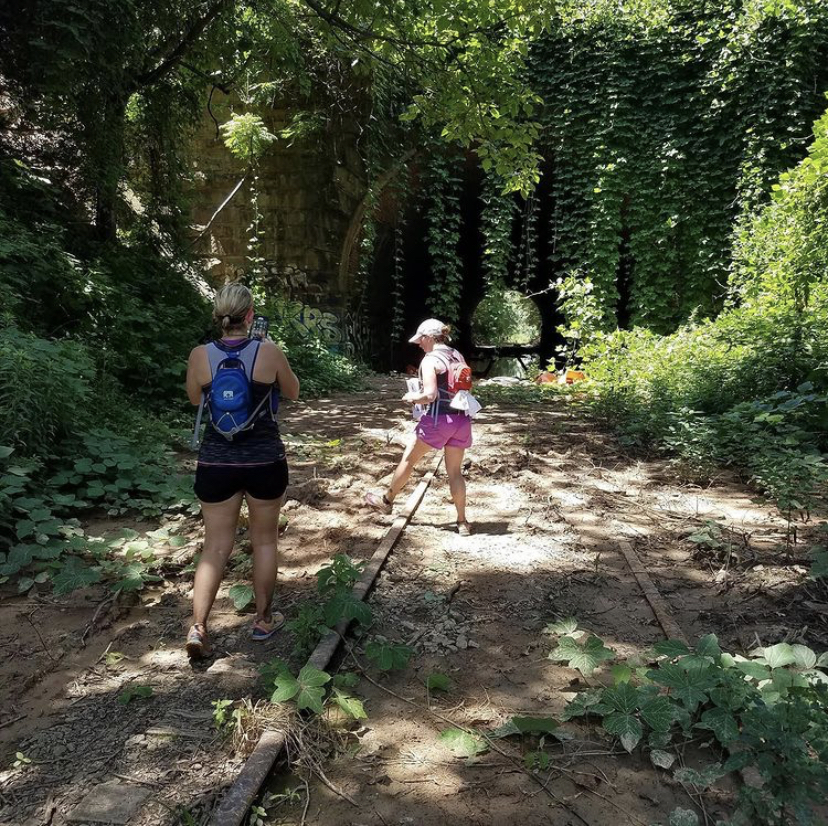 Many of your questions can be answered by the various members of our awesome community.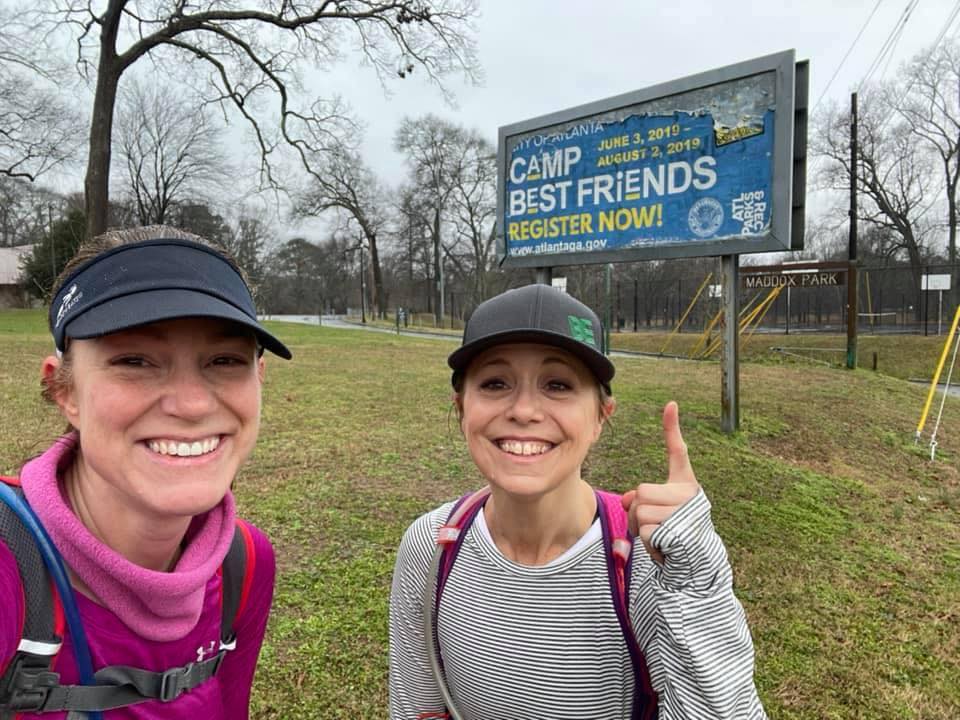 The next Summer event is Sunday, July 10, 2022, and you can sign up here.
If you prefer a shorter, colder, adventure, you can sign up for the 16ish mile Winter Race.