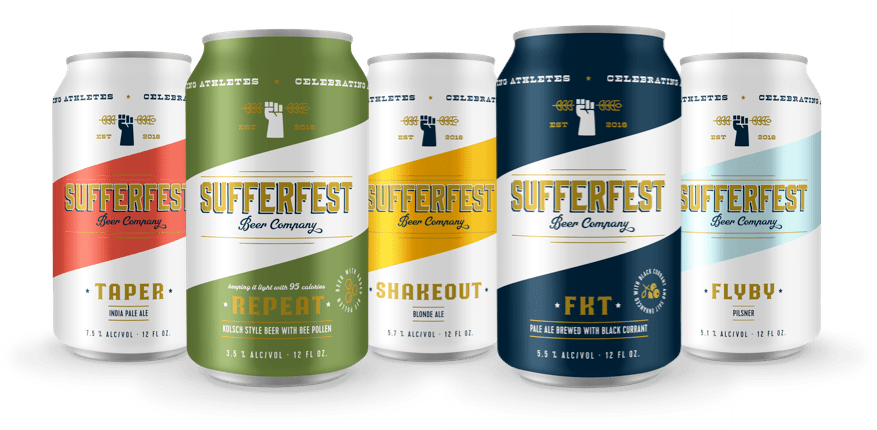 The Atlanta Beer Mile is a new Atlanta adventure in the #RunTheATL family.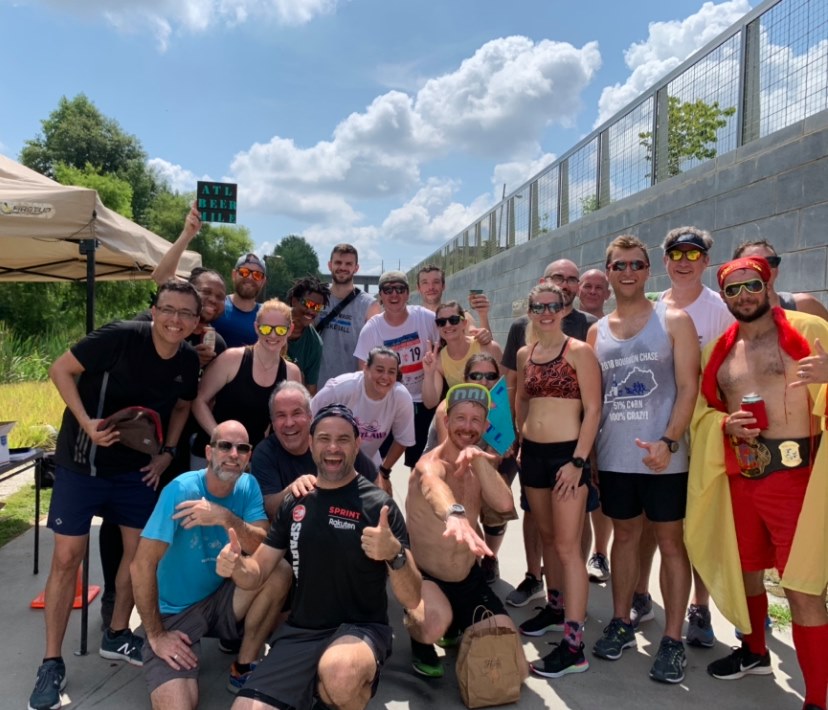 It's a relatively simple process:
Drink a beer.
Run a pre-measured course down and back that is .25 Miles roundtrip. (one lap)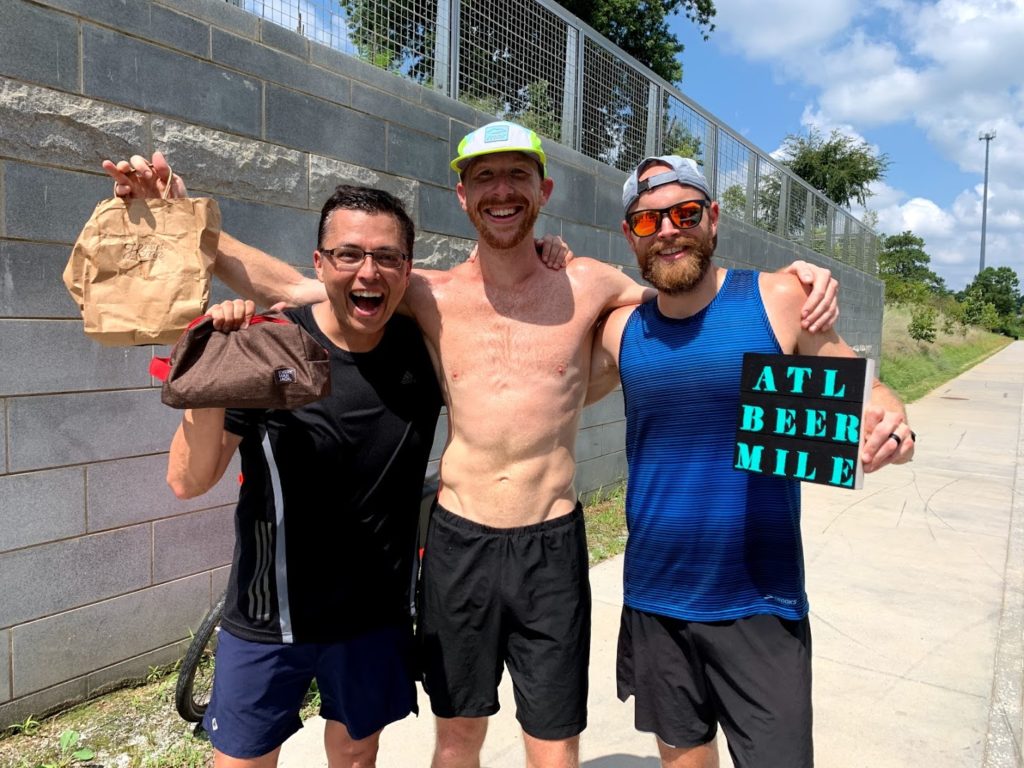 Do that 3 more times.
What if I told you that you don't even have to bring your own?
SufferFest Beer will be stocking this race with cold cans!
Click this link to watch some of the action from the last Atlanta Beer Mile.
Click here to see results from the First Atlanta Beer Mile, put on by #RunTheATL.
The next Atlanta Beer Mile is Sunday, October 20th at 12 pm. You can sign up here.