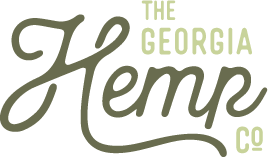 New Sponsor Alert: Every finisher receives CBD from Georgia Hemp Company!
The Winter #RunTheATL is much like a box of chocolates. You never really know what you are going to get.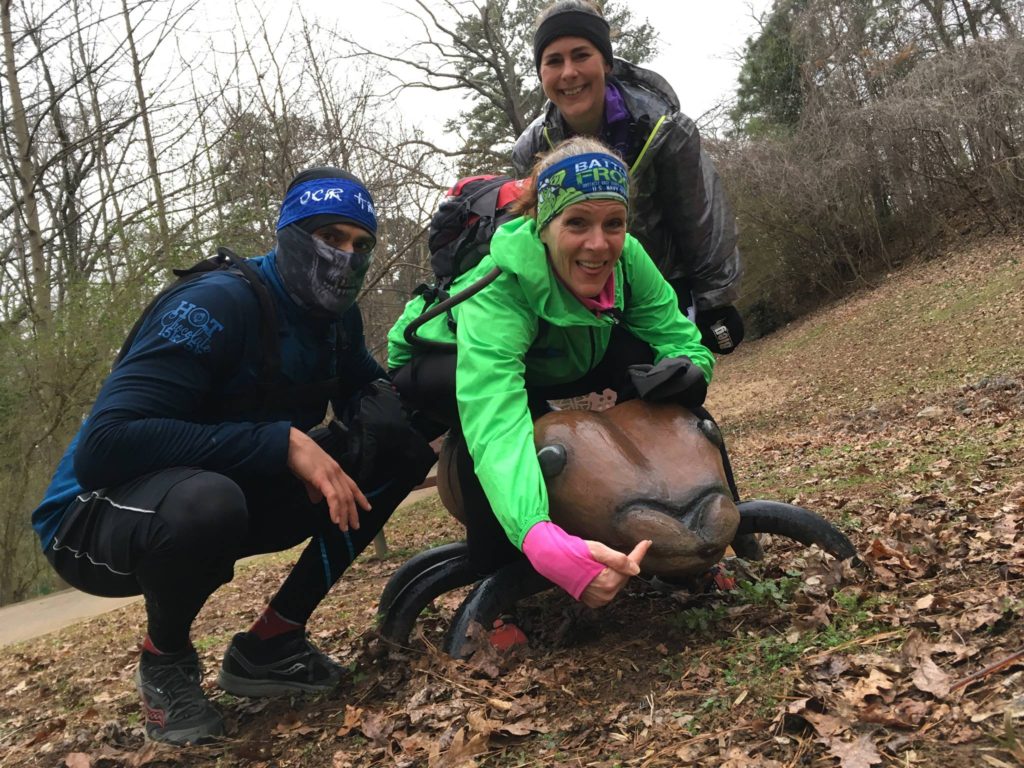 It is shorter than the Summer #RunTheATL and is usually between 14 and 16 miles. It's a chance to explore even more neighborhoods and every year is completely different.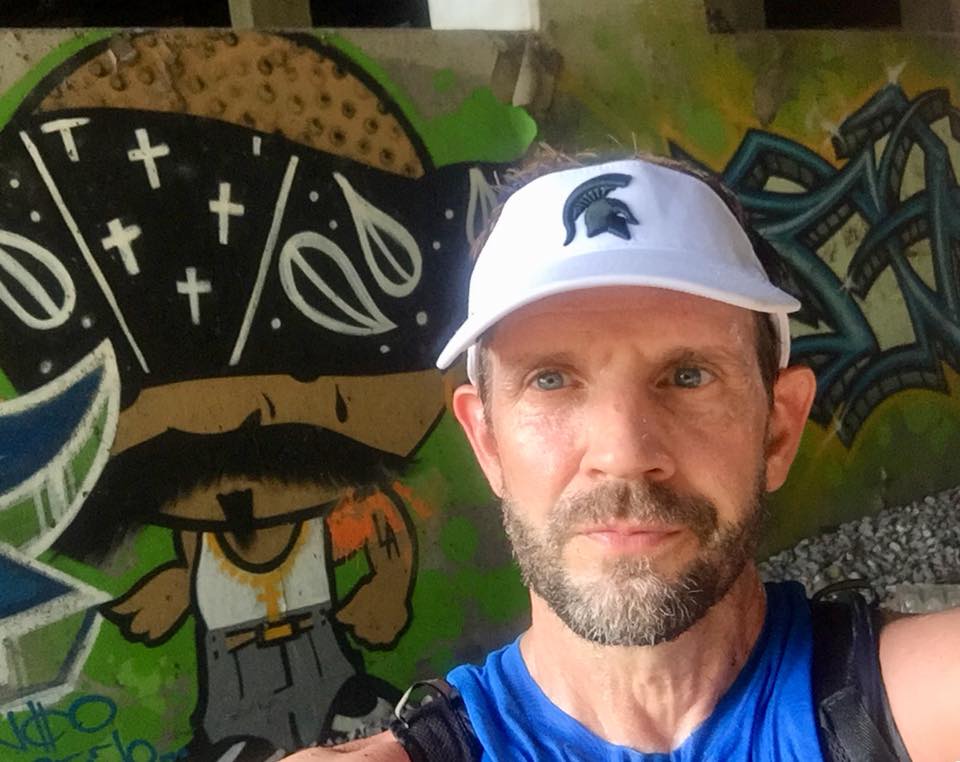 In previous years, we have done random out and backs, historical tours of Atlanta, and yes, one year, taking a Marta train was part of the experience.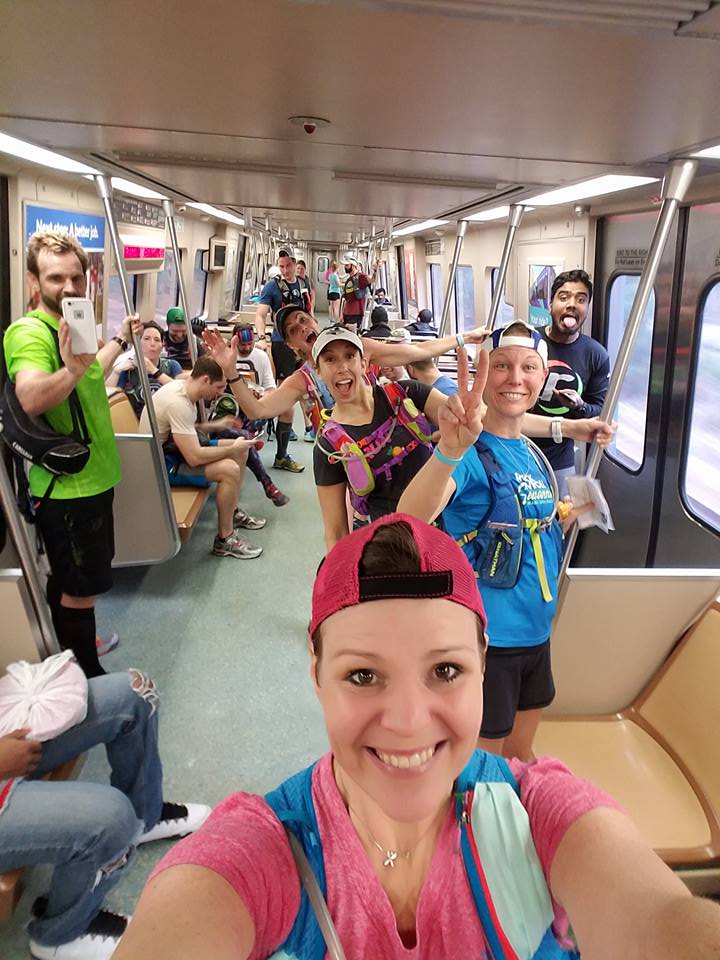 Many of your questions can be answered by the various members of our awesome community.
The next Winter RunTheATL event is Sunday, February 9, 2020, and you can sign up here.